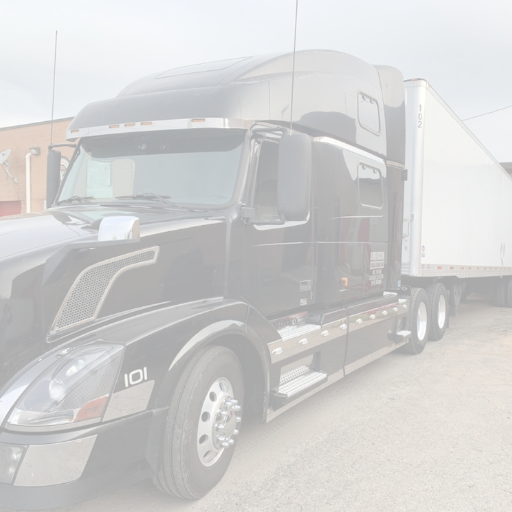 Sell to Zapps Wholesale
Zapps Wholesale is a leader in the liquidation industry, a premier partner to many large businesses with a need to liquidate assets for a variety of reasons, from bankruptcy to closeout inventory.
Our team works tirelessly to ensure we are prepared to assist all size businesses liquidate and recover. Let Zapps help you grow and scale by working fast so you can be ready for your next opportunity.